Image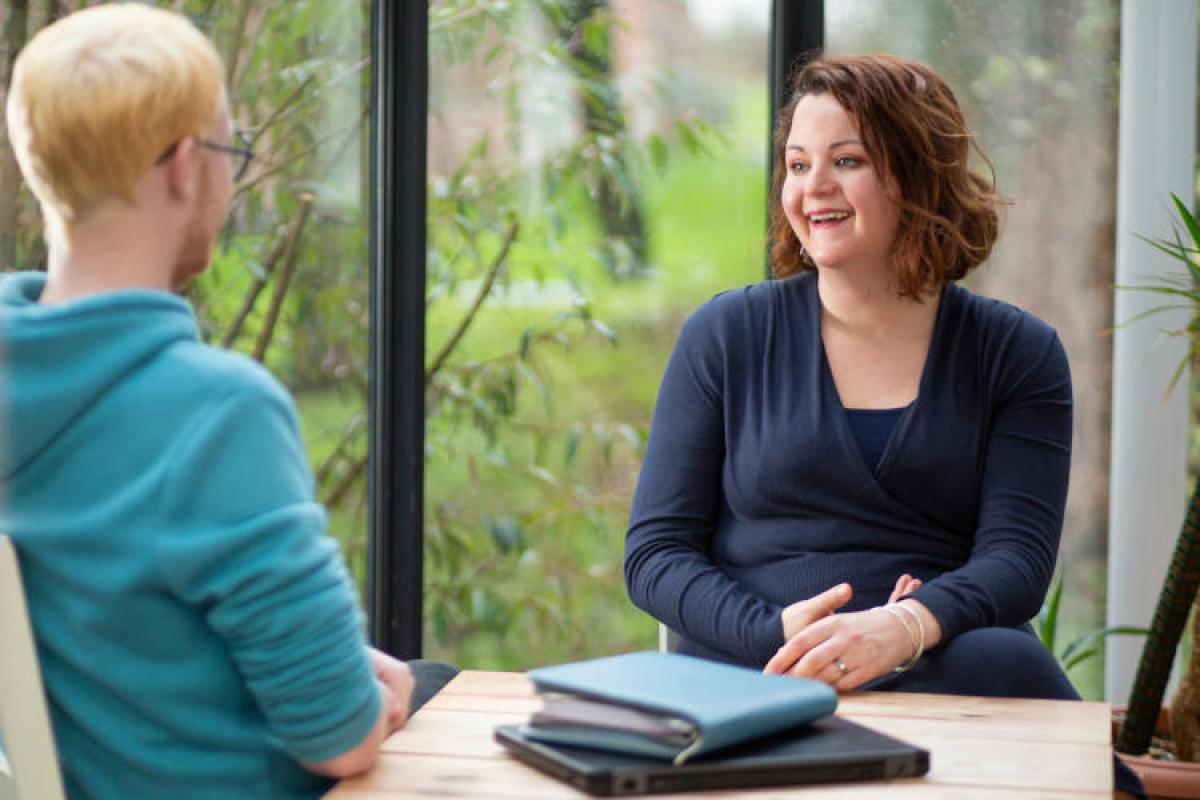 Emotional Wellbeing
90
This module will support non specialist healthcare professionals working with adults living with type 1 and type 2 diabetes with their emotional wellbeing.
Accredited by the RCN
The Diabetes UK CPD Emotional Wellbeing module has been accredited by the Royal College of Nursing (RCN).
Accreditation applies only to the educational content and not to any product.
RCN cannot confirm competence of any practitioner.
Image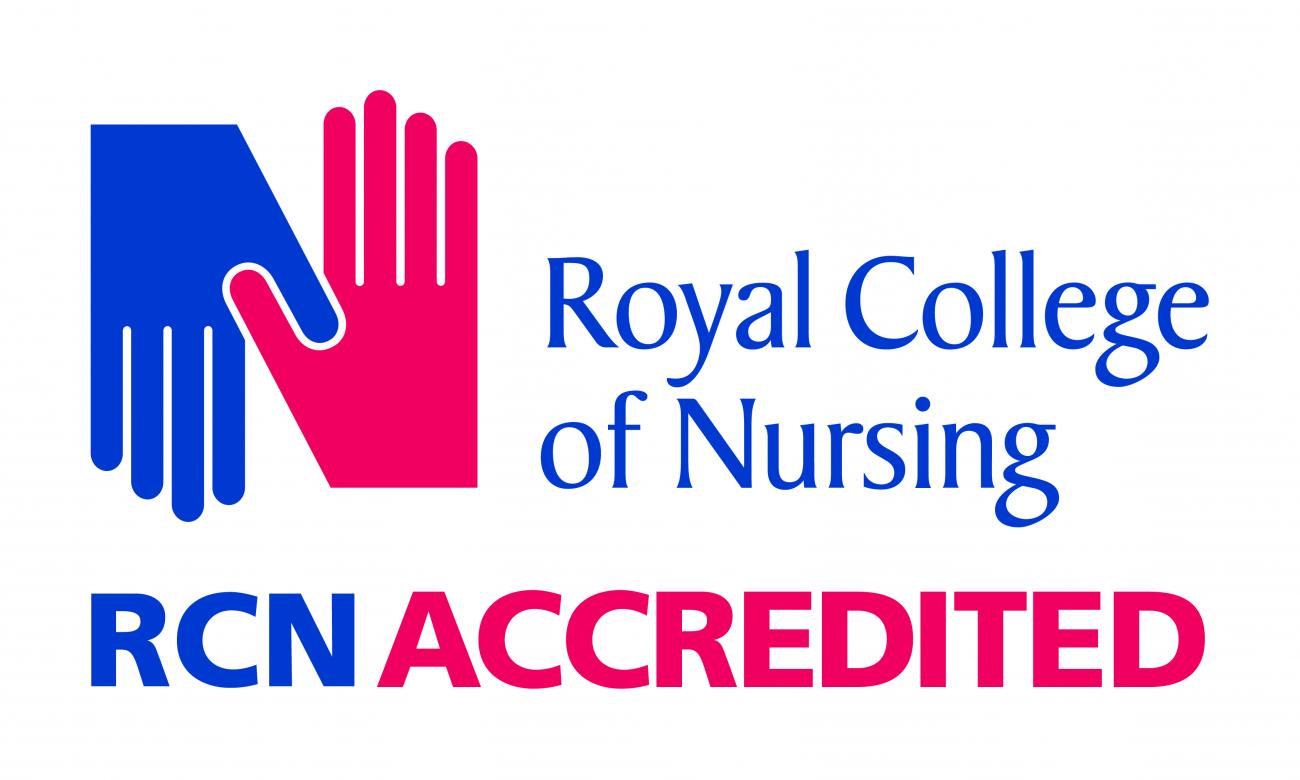 Resources
blue-bg
Registered users have access to additional resources
The CPD Library contains hundreds of resources to help your work
You can get information on your progress in the CPD Reports
Do you have any questions?
Our Partners
This Diabetes UK CPD – Emotional Wellbeing module for Healthcare Professionals has been developed by Diabetes UK, kindly supported by a consortium of grants from our partners Eli Lilly, Abbott and Boehringer Ingelheim. These partners have not developed or provided any input into this content.
Image
Image
Image